Its summer now and seeing words is like facing you.
Yet to stop flying thoughts and recalling the past,
We have already been hurried by times towards the unknown world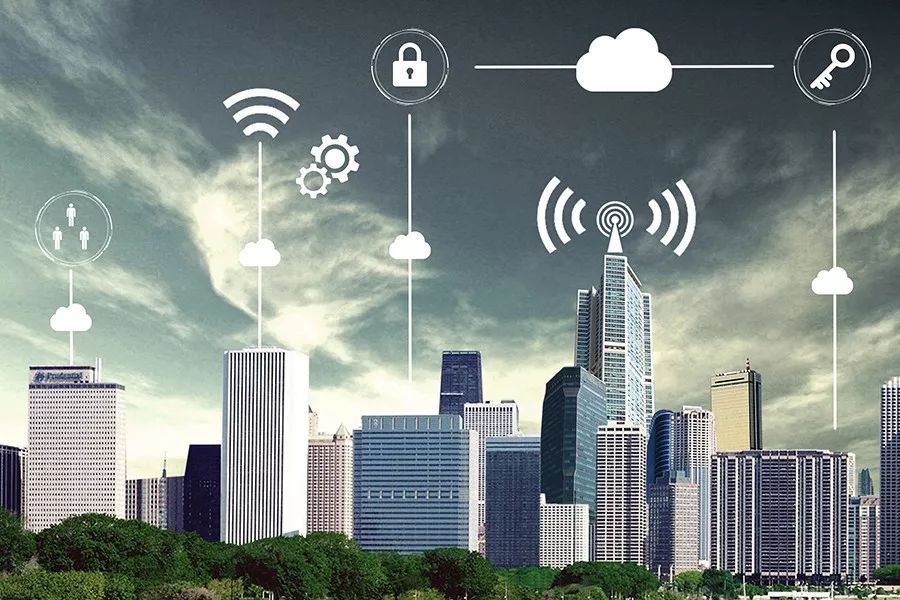 5G connection, block chain ...
Intelligent innovation always drives the rapid development of society,
flying forward to the future.
If time can turn back the clock ,
What choice would you make?
PEOPLE tell you this: There is no turning back in life,
Just do it and cherish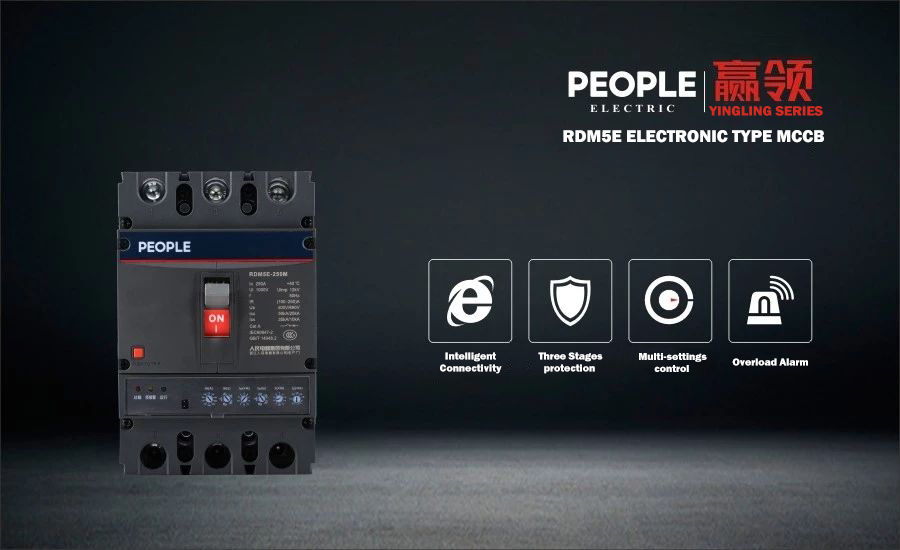 Just like People Electric Appliance Group launches the new RDM5E electronic moulded case circuit breaker, challenging the future with intelligent and innovative attitude!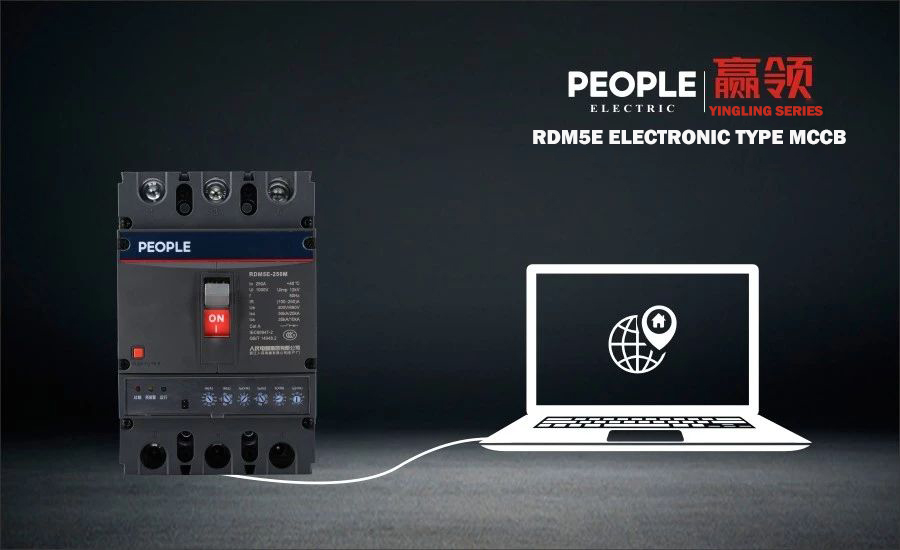 RDM5E Electronic moulded case circuit breaker can not only realize intelligence linked communication, has three-stage protection and three different current and time settings ranging from 4-10 adjustable stages.
The user can adjust the controller according to the load current requirement, or choose to turn off the corresponding function according to the user's requirement.
Overload alarm does not trip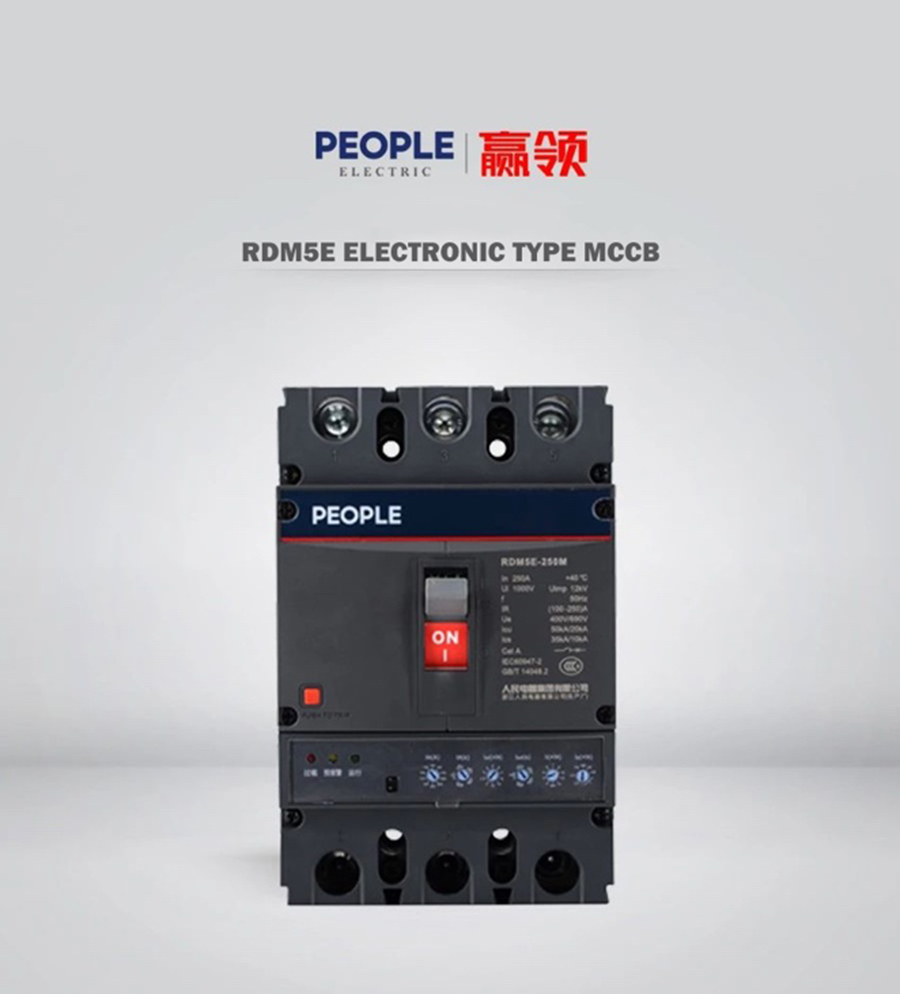 RDM5E can achieve overloading alarm without tripping.
When there is a fire hazard, fire circuit overload, RDM5E will send out alarm signal, and ensure that the fire system is not switch off until the affected product is powered off or the fire extinguished, meeting the specified requirements of fire equipment.
Intelligent connectivity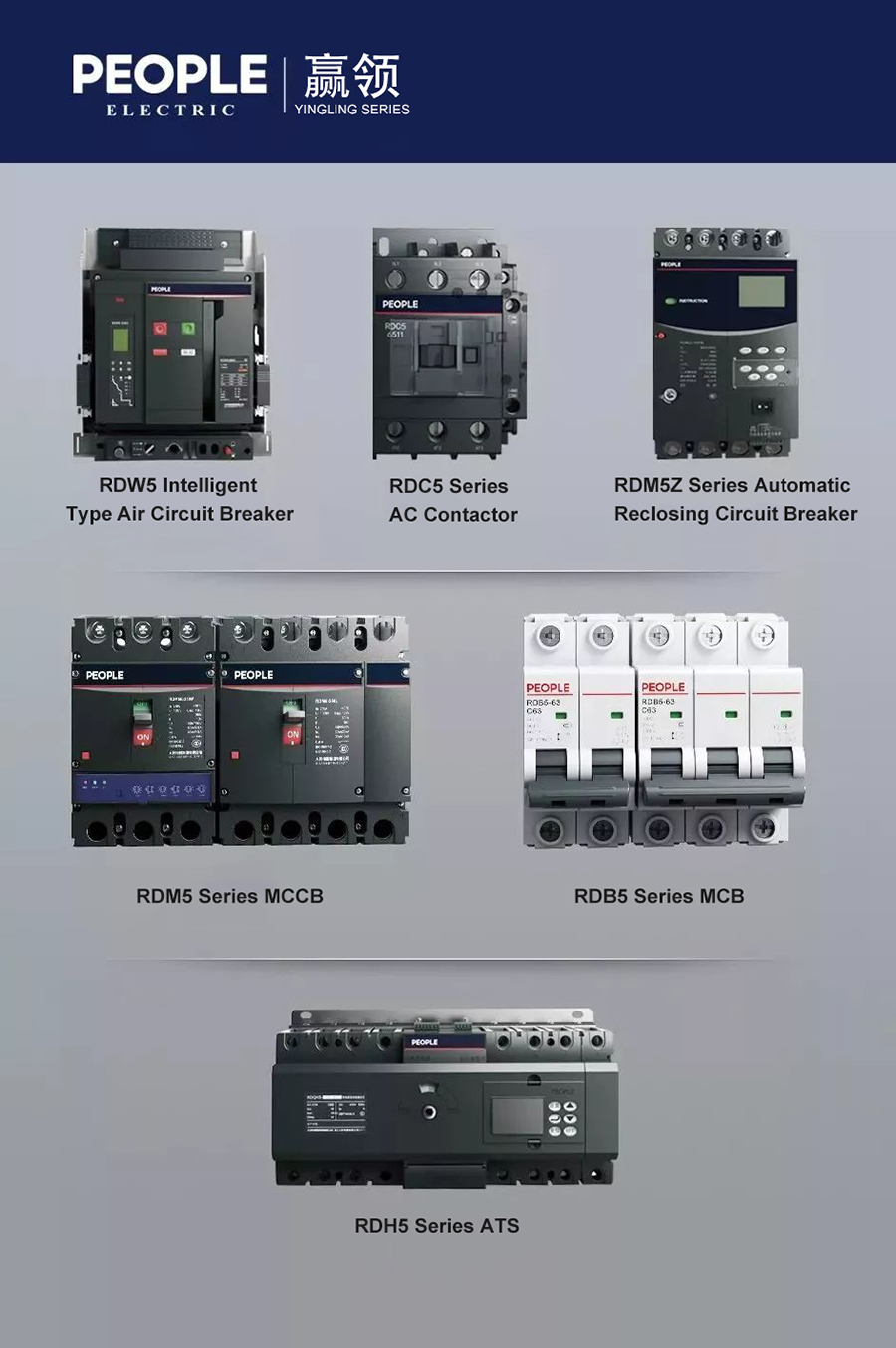 DM5E has an intelligent communication function that can achieve real-time protection during connections operation