With the rapid pace of industrial civilization, in response to the complex power application environment,People's Electric group Shanghai company launched the complete solution of intelligent power distribution technology。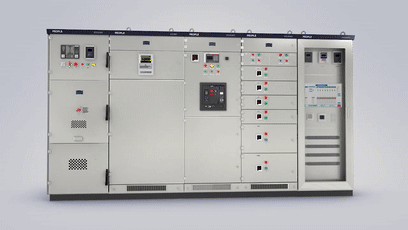 This solution realizes the intelligence of complete sets of technology, leading in product technology market。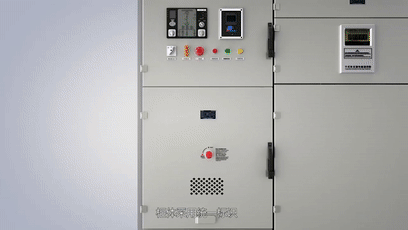 The cabinet uniform marking ensures the product's beauty and unification. Specially designed door locks and hinges, the cabinet door maximum opening angle is greater than140°. This maximize the operating space of the distribution room。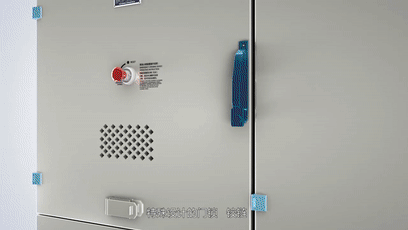 The unique pressure relief device is located at the top of the cabinet body, when there is an arc failure in the cabinet, the energy generated by the arc is effectively released from the top of the cabinet body. It has been verified with ICE61641 ARC Ignition test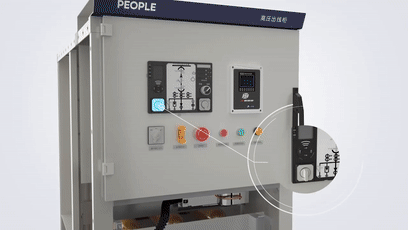 We are in the (on-line temperature detection) bus room, cable room and other key position doing a 9-Point monitoring of the temperature online, setting alarm, tripping, remote transmission and other functions. Maintaining ahead of equipment operating conditions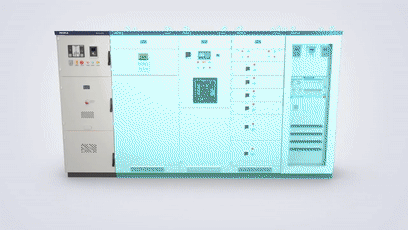 Grounding knife and chassis car for electrically operated and can be remote controlled, just a push of the button to enable remote controlling。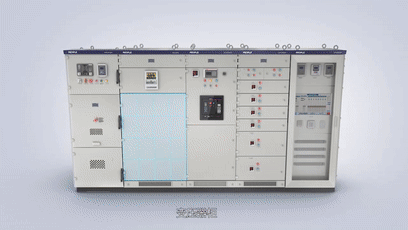 For the Transformer cabinet, At any time the on-line monitoring of the transformer coil, press core, transformer room temperature and humidity, fiber optic cable temperature, monitor the operation of the transformer cabinet, maintaining the safety and reliability of the system。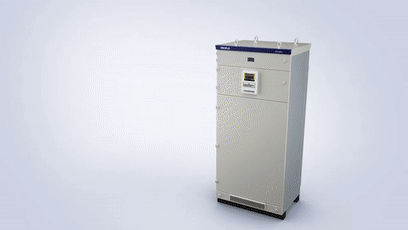 The Low-voltage Power distribution cabinet includes the inlet cabinet and the feeder cabinet, and the electric power is entered through the Busbar and distributed to the electric terminal through the feeder cabinet. In this, we will real-time online monitoring bus and key point temperature, through the Internet to achieve large-scale distribution system data management, to ensure system security。
RMNS Circuit Breaker and cabinet door chained mechanism prevent the cabinet door from opening when in closed circuit. When the cabinet door is in closed position, preventing any actions to the circuit breakers ensure the maximum safety of the operator.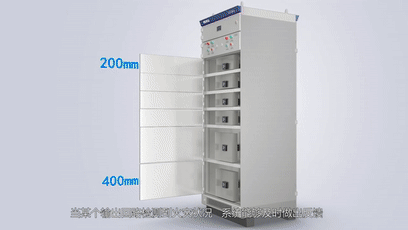 When an output loop detects a fire condition, the system can make timely feedback, send the alarm information to customers, power managers and on-site operators. Operators can use mobile phone to send short messages, remotely cutting off the loop to ensure the overall security of the system.
In the backend control cabinet, integrated with the monitoring instruments, GPS Clock module, industrial switch and communication management system, real-time control loop connectivity can be detected thru our own developed intelligent power distribution management software. The whole system supports a variety of network transmission modes like mobile app real-time monitoring, intelligent access control system, video surveillance can be activated by timing or mobile phone messages.